Basic information
Dimensions of boards: 500 x 500 mm
Size of the raster: 15 mm, 30 mm
Thickness: from 25 mm to 60 mm
The plates were developed together with an acoustician  and  subsequently  tested  and certified  for  acoustic  absorption  with  excellent results.
The plates are designed for lining walls, ceilings,  shooting  ranges  and  other  structural elements of shooting ranges.
The acoustic plate consists of a base, a plate and a raster formed by rows of truncated pyramids.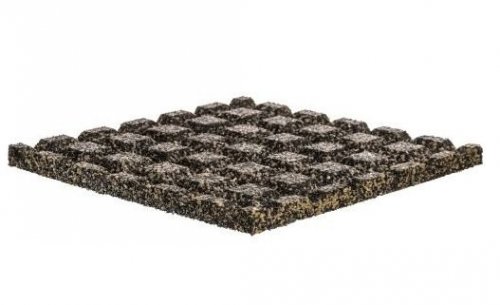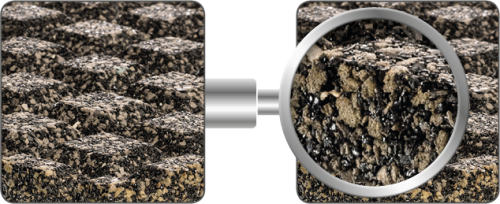 ---
Are you interested in this product?